JiangSu BoLaiKe Refrigeration Science and Technology Development Co., Ltd. (Bolaike) was first established in 2009. Our professional enterprise focuses on the production and sales of high quality vacuum freeze dryers and refrigeration machines. In addition to our standard catalog, we can customize freeze dryers with an effective freeze-drying area of 0.5m2-200m2. Bolaike freeze dryers are widely used for food, flowers, medicines, bio-products, and chemicals handling.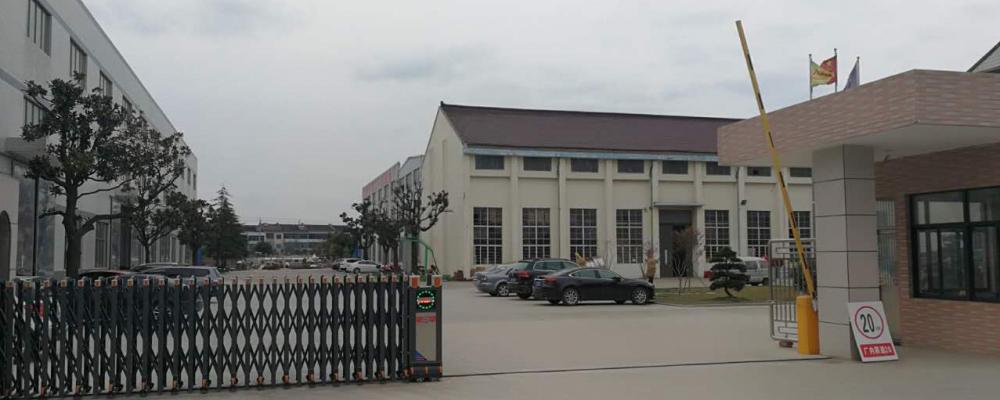 The Bolaike factory covers 15,000 square meters and is staffed by 120 employees, including 3 research and development engineers, 5 technical engineers, and 76 full-time technicians. The rest of the employees are distributed across our R&D team, technical staff, sales team, installation team, and after-sales team.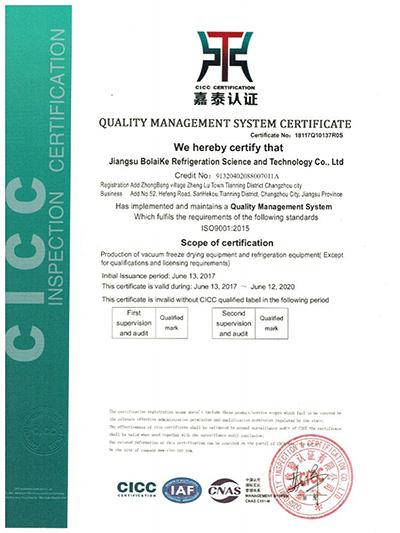 The design, layout, production, installation, and testing of our freeze dryers are carried out independently by our staff. We invest heavily in our R&D department, allowing for innovations in the design of our freeze dryers and supplying much needed resources for customization options. Thanks to this investment, we have obtained 18 invention patents and utility model patents for technology relating to our freeze-drying machines.
Bolaike has passed ISO9001 quality management system, CE and other internationally recognized certifications. Since the founding of Bolaike, our company has provided freeze dryer to customers from different counties, such as: Chaucer Freeze Dried of Britain , Dalin group, Asuzac of Japan, HJK group, HEC Group, Guangdong VTR Bio-Tech and so on.
Please contact us if you are in need of freeze drying equipment.